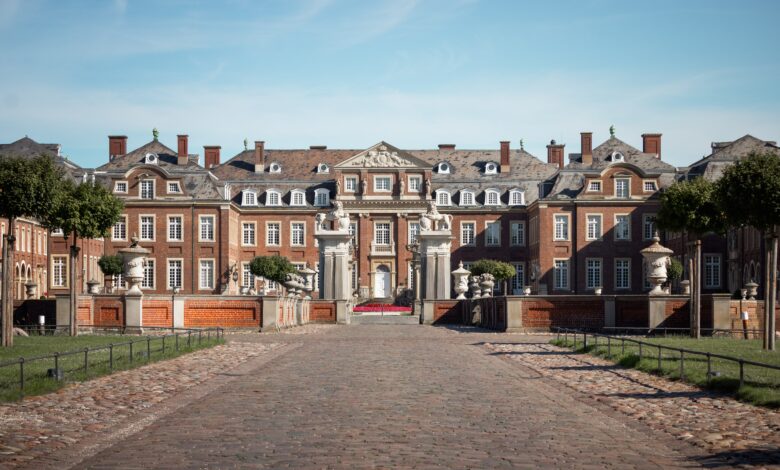 Education is meant to be without barriers. Thankfully, this fact is being adopted across the world. You can school anywhere you want, even without leaving your present location. That's what distance learning is all about. And believe me, there are many of them in Europe.
If you are looking for the Best Distance Learning Universities around the world, the best place to find them is in Europe. In this article, I will show you the best distance learning universities in Europe and some of the things that make them unique and outstanding.
1. Uppsala University, Sweden
Sweden is located in the northern part of Europe and is known to have some of the best universities in the world. When it comes to distance learning, you will find some of the most reputable ones here in Sweden, too; Uppsala University is just one of many. The distance learning program at the university is in form of audio-visual lectures.
2. Webster Vienna University, Austria
If there is one thing Webster Vienna University is well-known for and does well in, it is a program like international relations. Over the years, the distance learning university has produced thousands of graduates who have done well in various international relations fields. There is no fixed time for programs, so you are free to attend at your own convenience.
3. Wismar University Wings, Germany
Wismar University has a variety of programs for students from anywhere around the world. There are programs in various fields like technology, economy, and design. In fact, the school received an award in 2013, commending the impact of its design program.
One of the things you will like so much about Wismar University is that the program is spread across many semesters so that you can carry on with your various daily activities. You only need to be present for three weekends in a semester for your program.
Before we proceed, you can check out some posts you might have missed
4. International School of Management, France
If you are looking for a degree in business and management, the International School of Management in France should be among your picks. There are many things to benefit from attending the university, even as a distance learner.
The International School of Management, France, offers study options that are quite flexible allowing you to go about other things. You will have access to the online modules for up to a year, so you can choose how you want to study.
5. Arcada University of Applied Sciences, Finland
Unlike many other distance learning schools around the world, at Arcada University, the program is focused more on delivering courses that are easily comprehended so students can be able to put them into practice. It's more like expressing lectures in the form of practice.
Asides from the various undergraduate course at Arcada University, you can apply for some of the post-graduate programs like mental health, media management, global health care, real estate energy, etc. Scholars are required to attend classes between 2 to 5 days every month.
Conclusion 
If you are really serious about attending distance learning schools, you should try any of the universities mentioned above. I can assure you that they are one of the best in Europe and they also have one of the easiest methods of application.