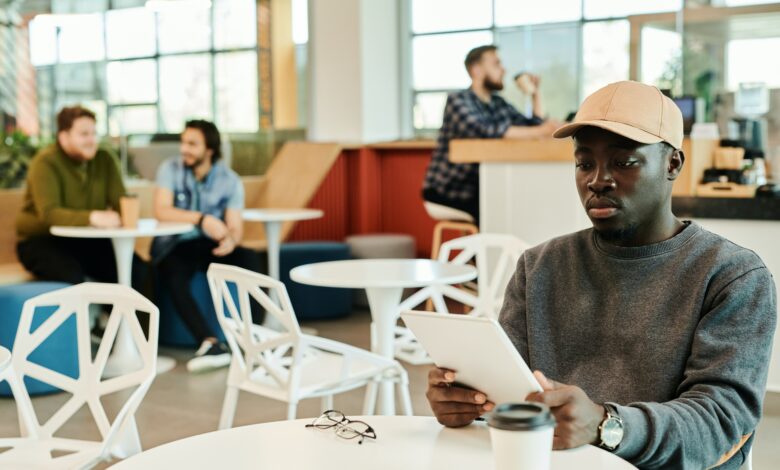 Thailand is one of the most visited countries in the world, especially by tourists and business-minded individuals. However, the country is growing to be one of the best when it comes to education. Today, several universities in Thailand offer great educational value.
If you wish to school in an Asian country like Thailand, you should aim to attend only the best schools. In this article, I will show you the best universities in Thailand. In addition, you will get to see other things that set them apart from the rest.
1. Mae Fah Luang University
Address: 1 333 Tha Sut, Mueang Chiang Rai District, Chiang Rai 57100, Thailand
If you are looking for one of the best places to study agricultural sciences in Thailand, Mae Fah Luang should be among your options. The university has ranked as the best in Animal Science and Technology over the years. Unlike many other institutions in Thailand, the English Language is the primary mode of education at Mae Fah Luang.
2. Mahidol University
Address: 999 Phutthamonthon Sai 4 Rd, Salaya, Phutthamonthon District, Nakhon Pathom 73170, Thailand
Mahidol is one of the oldest universities in Thailand; it was founded in 1888 as a public institution. To date, it is a public institution and even one of the best overall in the country and Asia at large. The university is located at the center of Thailand, Nakhon Pathom, making it easily accessible to anyone.
3. Chiang Mai University
Address: 239 Huay Kaew Rd, Tambon Su Thep, Mueang Chiang Mai District, Chiang Mai 50200, Thailand
One of the best universities in the whole of Asia, Chiang Mai University is a place every student should be. In fact, it ranks among the best 150 institutions across the world to study agriculture and forestry. There are over a hundred departments with seventeen faculties at Chiang Mai University.
4. Kasetsart University
Address: 50 Ngamwongwan Rd, Lat Yao, Chatuchak, Bangkok 10900, Thailand
Kasetsart is not one of the oldest universities in Thailand, but it has grown to be one of the best in a very short time. It is a public research university located in the metropolis of Bangkok. Kasetsart is accredited by several education boards in Thailand, including the Ministry of Higher Education, Science, Research, and Innovation.
Before we proceed, you can check out some posts you might have missed
5. Thammasat University
I can assure you that there is a wide range of degrees and programs that you can apply for at Thammasat University. It is known as one of the universities in Thailand with the most number of departments and faculties. However, it is more famous for law and political programs.
Thammasat University has produced over three hundred thousand graduates since it was established, and many of them are doing well in their various fields. So if you are looking for quality education, you should try Thammasat University.
Wrapping Up
I won't lie to you; good education costs good money. You won't expect to attend a cheap university and end up as one of the best graduates in the country. It does not work that way. You must be ready to pay for value when it comes to education anywhere in the world.
Of all the universities mentioned in this article, one thing I am sure of is that you might spend quite a lot. However, if you feel like you can not afford it, you might as well try another school or university.