Travel
Safest Places To Study In Europe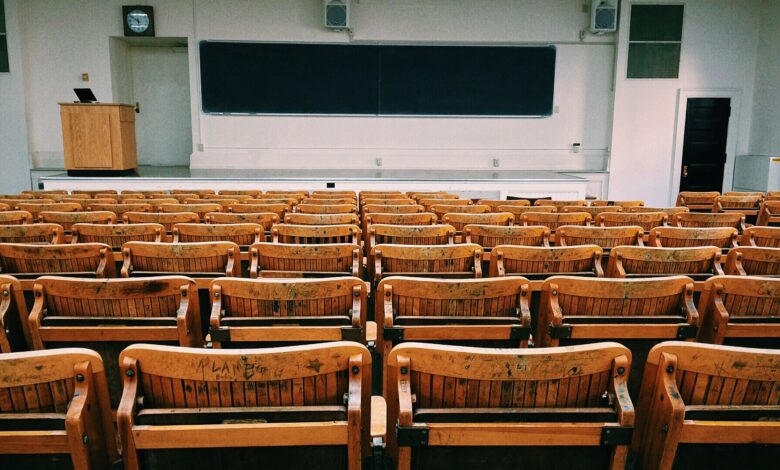 Traveling to Europe might be one of the most critical decisions you can make in life. Asides from gathering enough finance and sorting every other bill out, there are still some things you must put in place. The most important is your safety.
If a place is not safe for you, then you should rule it out of your options. If you are planning to study in Europe, you must know the safest places to do so. These will be countries and cities with minimal crime rates, accidents, or natural disasters.
In this article, I will show you the safest places to study in Europe. I believe these tips will be helpful enough to influence your travel decisions. For your safety as well as that of your property, you should be fully aware of how safe and secure the place you wish to study at is.
1. Finland
Finland is among the safest places to study in Europe. The residents are very accommodating, and the international students will enjoy and blend into the environment so quickly. If you are also a sociable type, you will enjoy the fun Finland has to offer to everyone.
Finland is also one of the top world's Global Peace countries and is regularly occupied by students from different countries around the world.
Before we proceed, you can check out some posts you might have missed
2. Denmark
Denmark is one of the most beautiful European countries and is also one of the safest. The country is home to some of the best universities around the world that offer various scholarship opportunities to students across the globe.
The people of Denmark are safe, pleasant, and very friendly to foreigners. Denmark also has a very low crime rate compared to other European countries.
3. Iceland
What if I told you Iceland is the most peaceful country around the world to date? I'm pretty sure you might be hearing about that here first. Iceland is an island country which is a very popular tourist destination worldwide.
Besides education, people from different parts of the world come to Iceland for several tourist purposes and probably relocate. Generally, it has a peace indicator score of 1.078, meaning it is very safe and peaceful.
4. Czech Republic
Czech Republic is one of the countries around the world with the lowest crime rates. It is a safe destination for students and also tourists who wish to explore the country. In addition, it has a low per capital military spending.
As a foreigner who is probably visiting the Czech Republic for the first time, it might be challenging for you to find your way around. To this cause, there are lamppost cannons on the streets to help. There are also numbers to call in case of emergencies.
5. Sweden
Sweden is not only one of the safest places in the world, but it is also one of the most hospitable countries in Europe. Residents are pretty friendly and accommodating and will help you feel much at home, even if it's your first time around. There are also several leisure options to explore.