Travel
Important Preparations Before Traveling To Study In Europe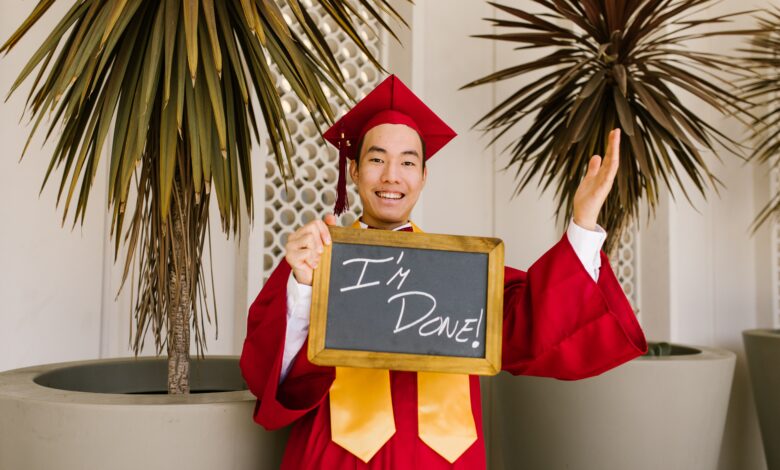 Before leaving for any country in Europe to further your studies, there are some important things that you must do or put in place to ensure your trip and purpose of travel is successful. As a first-time traveler, you might not know these tips.
In this article, I will show you the important things you must ensure are settled before you travel to Europe, especially for your education. When you have all of these sorted, it will be very easy to travel and blend into the environment.
1. Learn the local language 
Although Europe consists majorly of English-speaking countries, there is still somewhere whose native languages are not English. For example, there are four different languages spoken in Switzerland alone.
Residents speak French, German, Romansh, and Italian in the country. You will only hear English in a few places in the country. If possible, learn and understand the languages, so you will find it easy to communicate and learn faster.
Before we proceed, you can check out some posts you might have missed
2. Necessary Travel Documentation
When it comes to travel, especially for education, Europe is one of those places that take documentation very seriously. Some of the documents you should have ready include your international passport and student visa.
You must ensure your passport will be valid throughout your time in the school. Also, ensure that the documents are updated, and the information on each of them matches the other.
3. Travel Insurance
Many people who travel abroad do not see the importance of travel insurance. However, it is one of the most important things you should implement. Your travel insurance will come in handy in case of any unplanned event like illness, accidents, etc.
4. Accommodation
If possible, I recommend that you get your accommodation ready even before you board your plane. You must make reservations very early, so you don't find where to lay your head till the night runs out.
Some students get lucky to find permanent accommodations before traveling, while some do when they get there. If you have no accommodation secured yet, you can book a hotel to spend a few days till you find one.
5. Join and Engage in University forums
When you secure admission into a college, you might find some forums online that allow you to connect with colleagues in the same aspect. You can check some platforms online for these forums, depending on the university in Europe you will be attending.
When you are able to join these forums, you will be able to connect with your colleagues, and it will be easier to blend in when you finally get to meet. Make friends via the forum and ensure you get along with them, especially the native students.
Wrapping Up
I can assure you that if you can stick to the things I have mentioned above, you will find it much easier to study in Europe. The ease will begin from your travel as the whole process will go smoothly without being turned back for one reason or the other.
When you arrive at your destination, you wouldn't feel too much like a stranger if you have already made friends at the same university online. You can organize a small party to get to know each other better before lectures begin.