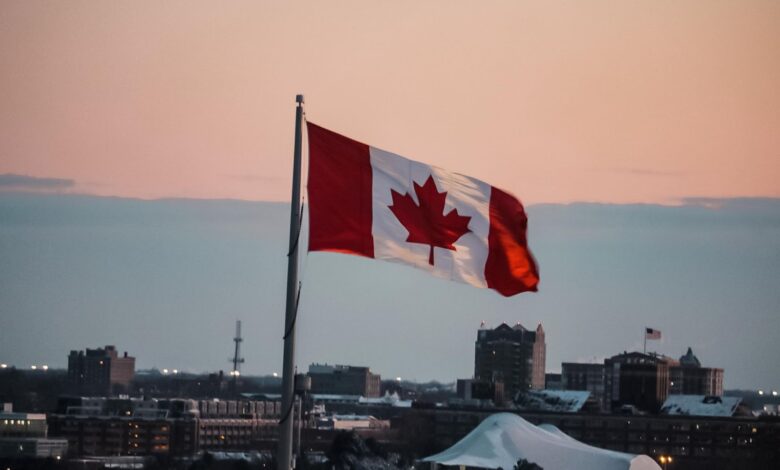 Whether you are a student looking to further your studies or a worker who wants the best for your family by relocating, there are essential tips you must know and I will be guiding you through this journey.
The first thing you should note is that you don't need proof of COVID-19 vaccination anymore. The Government of Canada has relaxed their COVID-19 protocols from October 1st 2022 so you don't have to go through the stress of conducting tests or quarantine before leaving and when you arrive.
Must-Have Documents As A Student
When travelling to any country, you need to be sure and doubly sure your documents are intact and I have curated a checklist of important documents you must have before you can apply for your study visa or permit;
International passport
Study permit. You should note that a study permit is not the same as a study visa.
Visitor's visa
Be enrolled in a Designated Learning Institution.
Letter of acceptance from institution.
Letter of explanation which is submitted to the visa officer explaining why you want to study in Canada and showing your knowledge of your responsibilities as a student.
Evidence of capacity to pay your school fees; this is dependent on your school of choice.
Evidence of capacity to pay for living expenses.
No criminal record.
Medical examination to prove you are healthy.
When you have gotten all this ready, you are well on your way to Canada and can start the application process.
General Requirements For Professionals
If you are a professional who wants to relocate, here are some things you need to have;
Valid International Passport.
Work visa.
Passport photograph.
Medical examination to prove health status.
Educational qualifications and their certificates.
Evidence of capacity to pay for yours and your family's living expenses for the duration of the permit.
No criminal record.
There are two types of Work permit made available by Canadian Authorities to professionals, businessmen and artisans which are;
An open work permit gives you the privilege to work for any employer within Canada. It could include Places you can work, the type of work available to you, Duration of work.
Employer-specific Work Permit
An employer-specific work permit makes you eligible for employment to only one employer.
However, not all jobs require a work permit.
Proof Of Funds
This is a very stringent requirement by the Canadian Authorities and the route you choose to go will determine how much you need to budget. Note that you must have the required amount in your bank account and it must not be borrowed.
Some general guidelines for students with or without dependents can be found here. Check this out for workers with dependents.
Frequently Asked Question on Canada Travel
Can I go to Canada without admission as a student?
No, you must receive a letter of acceptance from an accredited institution before you become eligible to travel as a student to Canada
How is a student visa different from a study permit?
A student visa makes you eligible for travel to Canada but you can be denied entry at the border. A study permit however gives you the legal authority to stay in Canada for the duration of your study.
I want to travel as a dependent.
You must have someone, preferably a family member who is already in Canada either as a student or worker before you can travel as a dependent. They should also be able to show proof of funds.
How long will it take for me to receive a visa?
The visa process takes a few weeks after your biometrics capture.
Do I need to pay any fee to get my visa?
Yes. You need to pay an application fee to begin the processing of your visa.
Ready To Go!
With all your documents in place, required funds in your account, you are well prepared to start your journey.
Apply for your study permit online.
Found this guide full of useful information, don't forget to share.