Jobs
Steps To Apply For Jobs in Canada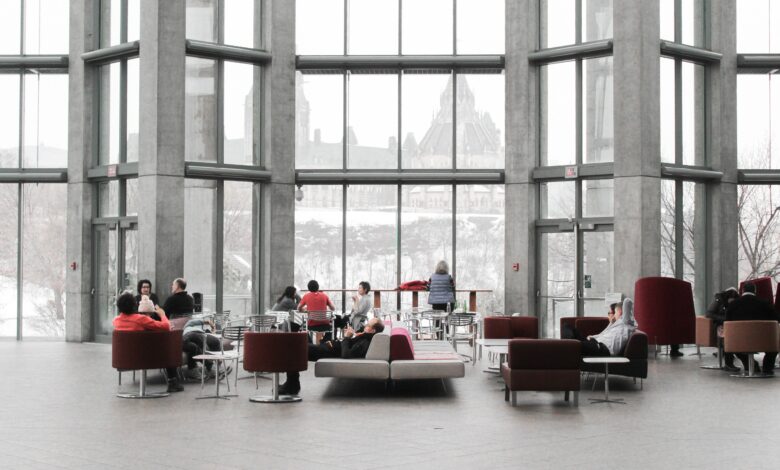 Applying for jobs in Canada, especially as an immigrant, can be a little challenging. If you don't follow due process, you might find it difficult to secure a job. There are thousands of employers waiting to hire you, but you have to go through the basic steps.
If you are interested in applying for a job in Canada, which will, of course, require you to travel, there is a carefully laid-down procedure you should follow. I can assure you that you'd have multiple employers ready to hire you if you can follow this procedure.
1. See if you need a Work Permit
Well, this should not surprise you, but not every occupation in the country requires you to have or apply for a Work Permit. For example, the jobs below do not require a Work Permit;
Business visitor
Military personnel
Clergy
On-campus worker
Judges
Performing artistes
Civil Aviation Inspectors
Emergency Service providers
Foreign Government officials, and many more.
Some available Jobs:
You can check the Canadian Immigration portal to see other occupations not mentioned in this list. If you are sure, you need a work permit, proceed to the next step.
2. Apply for a Work Permit
Once you confirm that you will need a work permit for the occupation you are going for in Canada, then you need to start your application. Simply visit the Canada Immigration portal to process your Work Permit application.
You might also find this helpful;
3. Apply for Social Insurance Number (SIN)
The Social Insurance Number is as important as every other document you need to work in Canada. It is a 9-digit number necessary to earn money, pay taxes, contribute to pension plans, and be eligible for government benefits. Without the Social Insurance Number, you won't have access to any of these.
4. Ensure your CV and Resume are up-to-date 
As you should know, CV and Resume are two different employment documents. The Resume is just like a summary of your work experiences and skills, while your CV (Curriculum Vitae) is an in-depth and more detailed proof of your qualifications and work experience.
You won't want to submit any of these if they are not up-to-date. Ensure you keep it updated regularly, so you don't miss out on fantastic job offers in the country. Once you do this, you can move on to the next step.
5. Obtain a Letter of Recommendation 
When you are applying for a job in Canada, your employers might ask for recommendation letters from those who can attest to your qualifications, experiences, and skills. In most cases, it is preferred to get your recommendation later from your former employer; this will make the process faster.
6. Apply for Jobs
Once you have completed all the previous steps, the next thing is to apply for any job of your choice in Canada. There are several portals online to find your favorite jobs and apply for them, even when you are not in Canada yet. Some of these portals include;
Glassdoor
Canada Job Bank
Career Builder, etc.
Wrapping Up
If you follow these steps carefully, applying for a job in Canada will be faster and much easier. So No to frequent and regular disappointments from potential employers. Have all of these ready and see yourself working in Canada soon enough.